Thursday, November 30, 2023
The Advent season is a restorative time.  It is a season for discovering fresh hope in the liturgical texts and in the consoling reassurance God has already made good on the promise of redemption.
Save the date for our 2023 retreat!
For more information about future programs, contact the Benedictine Peace Center staff at benedictinepeacectr@yanktonbenedictines.org. 
This retreat will take place on Zoom and will include times of prayer and short presentations, followed by personal reflection. Dialogue in breakout groups is an integral part of this experience.  
2023 Retreat Brochure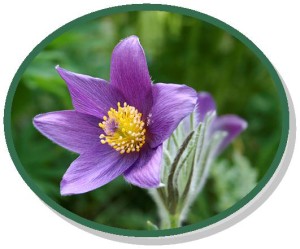 Holy Thursday, March 28 to Easter Sunday, March 31, 2024
Come, enter the silence, and experience the rich liturgies of this Triduum Retreat with the monastic community at Sacred Heart Monastery in Yankton, South Dakota. These sacred three days are the holiest days of the Church year when we celebrate the events embracing the central mystery of the Incarnation. The Benedictine Sisters invite you to join them in this extended time of quiet, prayerful silence, and the rich liturgical celebration of the PASSION, DEATH, and RESURRECTION of CHRIST. This Holy Week retreat begins at 4:00 p.m. on March 28, Holy Thursday, and ends with a festive noon dinner on Easter Sunday.
The Benedictine Peace Center staff will welcome you to this time of silence.
We are currently accepting fully vaccinated and boosted residential retreatants at the Benedictine Peace Center.  Should there be an increase in COVID rates in our area, please know that we may need to add restrictions and protocols.
 Personal silent retreats may be arranged at another time that better fits your schedule.
For more information, download a brochure or flyer.
To make reservations, contact us at benedictinepeacectr@yanktonbenedictines.org, or call (605) 668-6292.  Space is limited.